Hand Sanitizing and Temperature Measurement Face Mask Detection Stations
Protect your staff and customers with our range of hand sanitiser display stations. Help your business conform with the latest Optera guidance to stop the spread of COVID-19, make your business COVID secure.
How
Our Devices Work
Imaging and Digital Sanitizers
For Health !
Effective solutions in disinfection.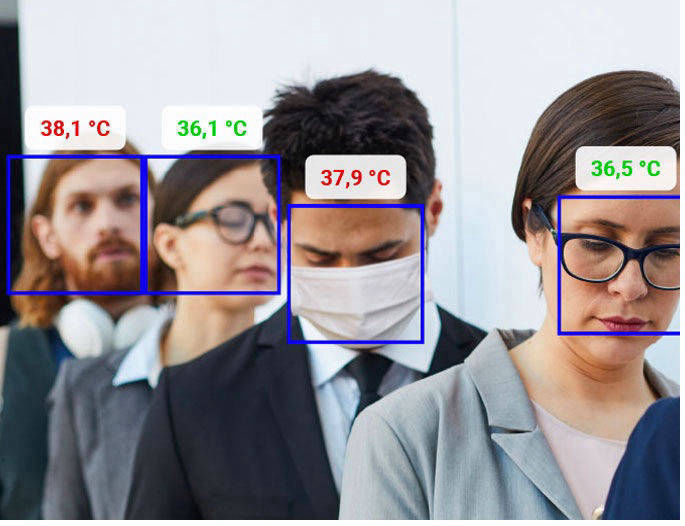 Face, Fever and Mask Detection
Hand Sanitizer Dispenser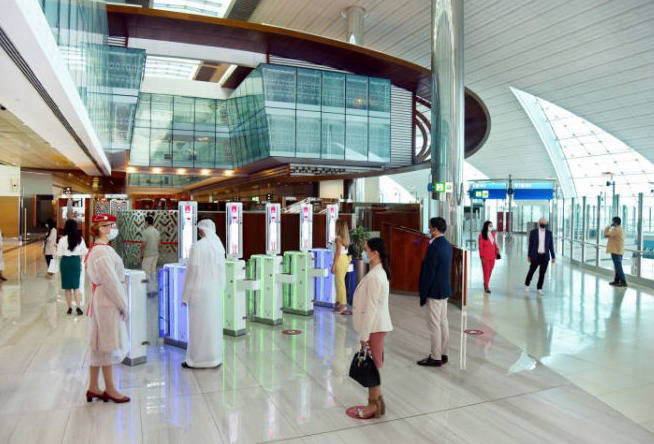 Hygiene Point
Selectable Screen Size
4.3" to 7" selectable screen size
Fully automate
You don't need to make any adjustments. Energize it, let it work ...
Stand with dispenser
internal dispenser for disinfection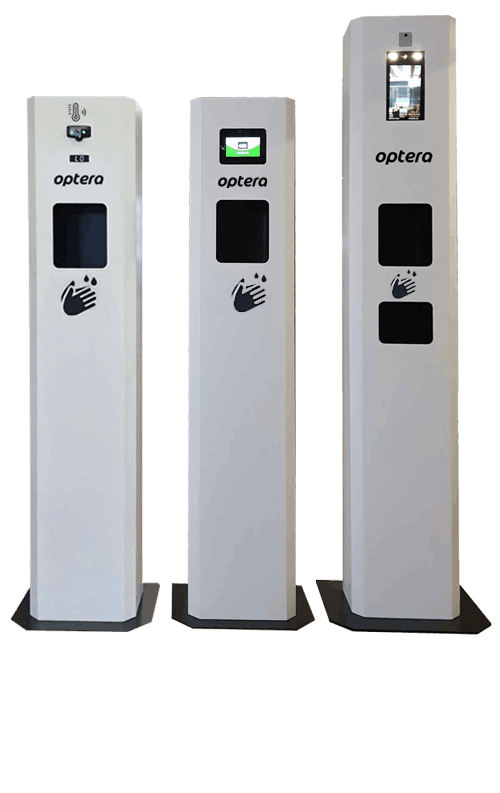 5000mL liquid tank
Large 5 liter disinfectant tank
Touchless
Touch-free disinfectant treatment and temperature measurement
Computer Vision
Internal video analytics solutions such as face recognition, mask recognition.